Donate to Kisii Kids' Orphanage
Giving to Kisii Kids' Orphanage made simple.
---
We are currently (effective Friday, Oct. 20, 2017) NOT accepting donations for Kisii Kids' orphanage. Some issues have arisen that must be addressed. More information will come to the homepage of this site soon. Please check back. Thank you for your patience. God bless.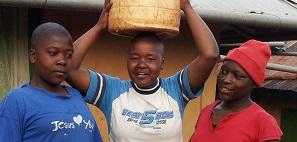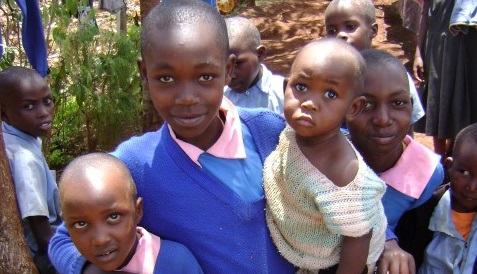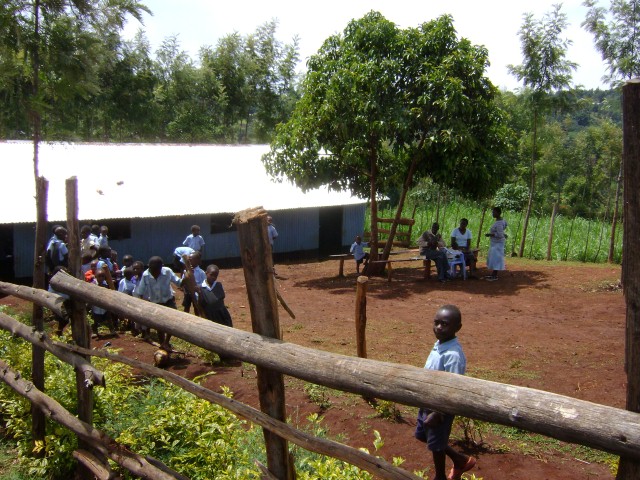 Thank You for Helping God's work here!
---