Donate to Kisii Kids' Orphanage
Giving to Kisii Kids' Orphanage made simple.
---
How to give?
There are several simple ways in which you can make a donation to Stevenson K. Maranga and the Kisii Kids' Orphanage. They are...
GMI is currently no longer accepting donations for Kisii Kids (details on home page updates).
Send money directly to Stevenson Kayago Maranga using Western Union or Money Gram. Funds can be made available to Kenya in minutes where he can pick up the funds with his personal ID, the test question, and tracking number which you will provide to him by message after sending money.
Send money directly to Stevenson Kayago Maranga's bank account (by transfering from your own bank). Please contact him for details.
Give money by credit or debit card using the familiar and simple PayPal process. (Simply push the button to the right to donate). Note: The PayPal option will deliver funds through Ben Burkhardt and Clear Call Ministries, a friend and sponsor of the Orphanage who lives in America (Copies of transfer receipts can be provided upon request and this process can be confirmed through contacting Stevenson Maranga if you have questions)
Note: If you would like to specify which project your funds go to then please do so when you donate on PayPal or when you send a note to Brother Maranga.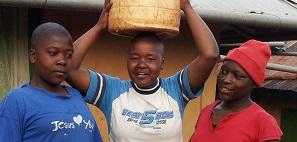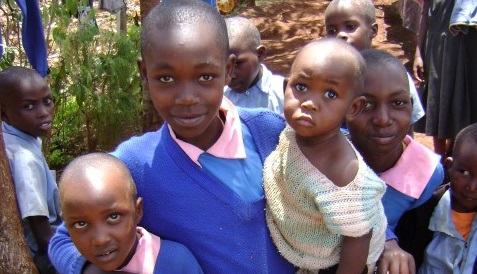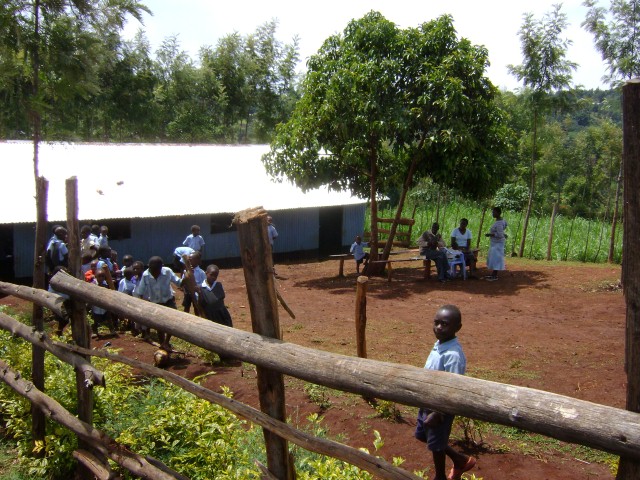 Thank You for Helping God's work here!
---