Contact Kisii Kids' Orphanage!
Perhaps there's some way that you can be of assistance to our work here or maybe you have a question for us? Please contact us by one of the following:
---
Please fill out the form to contact our orphanage. Thank you!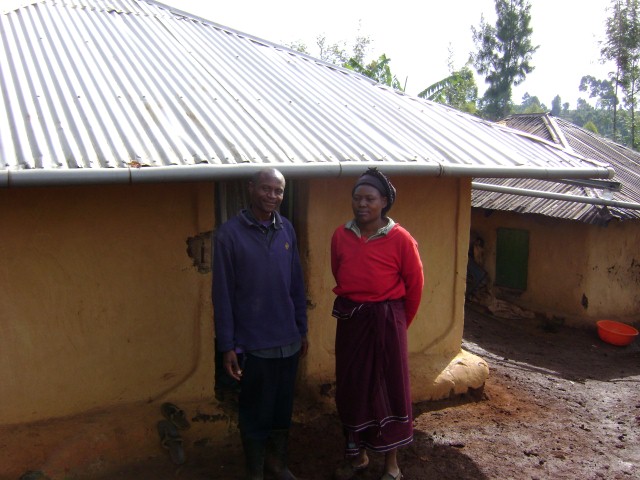 We look forward to hearing from you! Lord Bless!